The Secretary-General of the Baha'i International Community, Dr. Albert Lincoln, steps down after nineteen years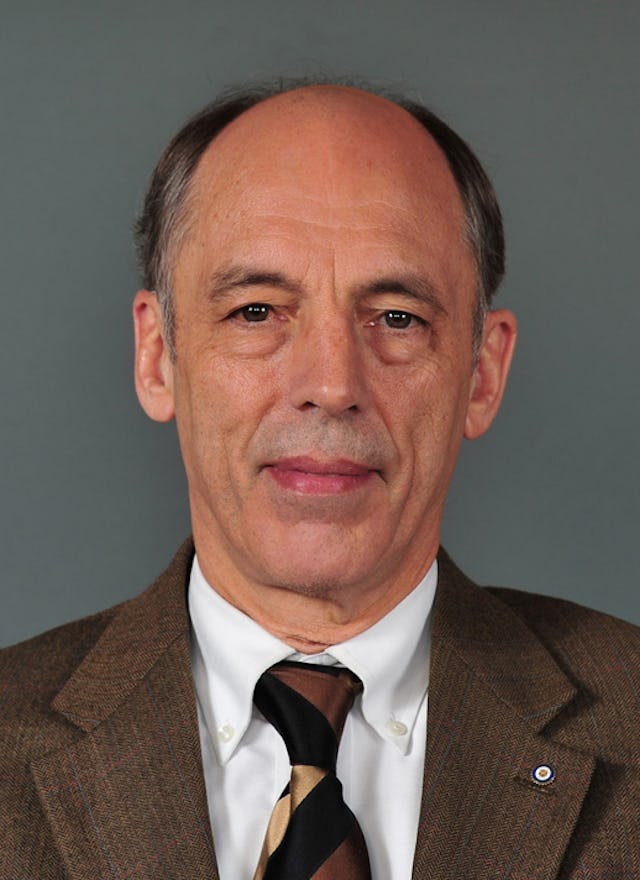 HAIFA, Israel — The Baha'i International Community announces that its Secretary-General, Dr. Albert Lincoln, is stepping down today after nineteen years of service in that position.
The Secretary-General is the senior officer acting on behalf of the Universal House of Justice, the world governing body of the Baha'i community, in the conduct of its external affairs, including relations with Israel, the host-country of its World Centre.
In this capacity, Dr. Lincoln represented the Baha'i community in international fora and interactions with Government representatives, diplomats, high officials and leaders of thought from many parts of the world. His term of office saw a broadening of relations between the Baha'i World Centre and the people of Israel, including the minority communities, and his efforts in this field were recognized by an honorary doctorate conferred by the University of Haifa in 2010 and an Award of Merit from the City of Haifa in 2013.
Before moving to the Baha'i World Centre, Dr. Lincoln practiced law in France and Africa for 23 years. During this period, he served pro bono as the special representative of the Baha'i International Community in Africa, dealing with threats to religious freedom in Mali, Gabon, Guinea, and the Republic of the Congo, while researching, writing and presenting papers on the proposed United Nations Convention on the Elimination of Religious Intolerance.
Dr. Lincoln was a Fulbright Lecturer at the Law Faculty of the University of Bangui and is a frequent speaker and presenter to academic and other audiences on a variety of subjects including inter-faith understanding, heritage preservation, and various aspects of the history and teachings of the Baha'i Faith. He has published several articles and has given numerous interviews on radio and television and for the internet, documentary films, and print media, in English, French and Hebrew.