Norte del Cauca eagerly anticipates Temple dedication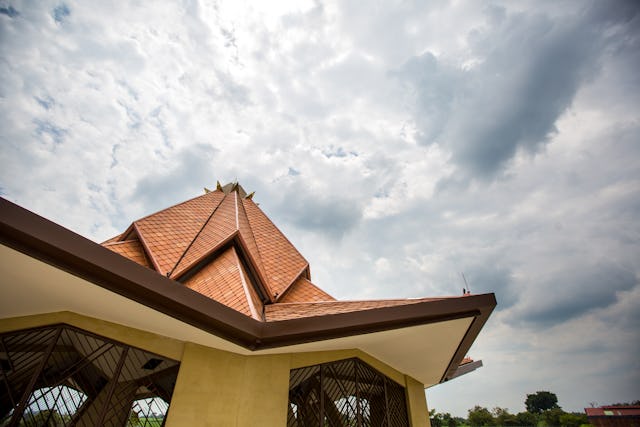 AGUA AZUL, Colombia — Anticipation for Sunday morning's opening of the Baha'i House of Worship in Norte del Cauca, Colombia, is building. More than 1,000 guests from across the country are expected for the ceremony, which begins at 9 a.m. local time, 14:00 GMT.
The Temple's inauguration ceremony marks a historic occasion for the people of Norte del Cauca, home to what is now the world's second local Baha'i House of Worship.
When attendees arrive Sunday morning, they will witness the beautiful central edifice, its surrounding buildings, and an emerging native forest.
Read more here about the Temple's design process and its architectural team.