Dr. Joshua Lincoln appointed as Secretary-General of the Baha'i International Community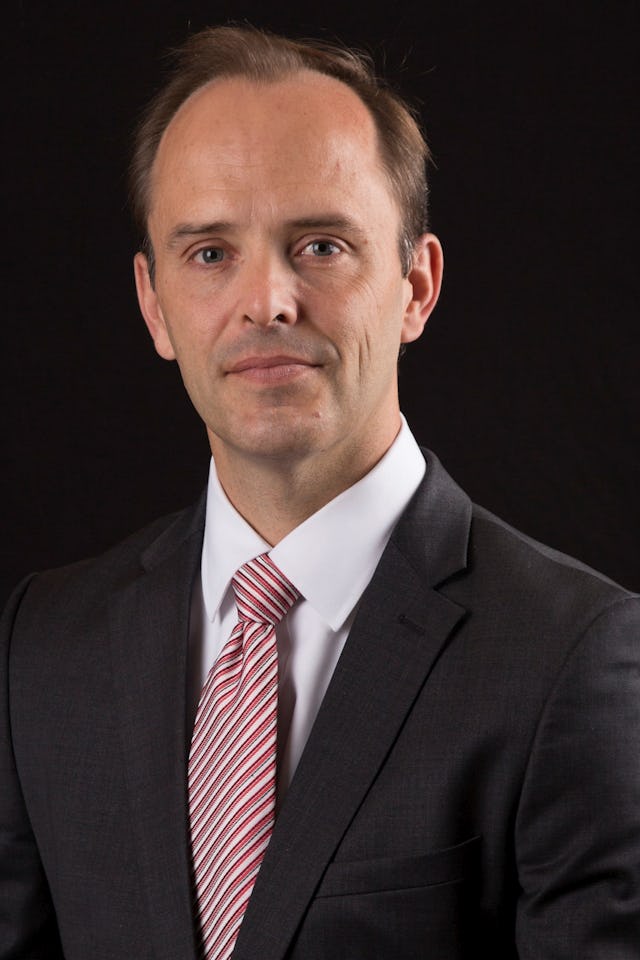 HAIFA, Israel — The Baha'i International Community is pleased to announce the appointment of Joshua Lincoln as its new Secretary-General, effective today.
The Secretary-General is the senior officer acting on behalf of the Universal House of Justice, the world governing body of the Baha'i community, in the conduct of its external affairs, including relations with Israel, the host-country of its World Centre.
Dr. Lincoln comes to the Baha'i International Community following a career with the United Nations, including serving in senior positions in New York and Geneva and several field assignments in Africa.
Dr. Lincoln has a background in academic research and holds a Ph.D. in international relations from the Fletcher School of Law and Diplomacy at Tufts University.
Born in the United States and raised in central Africa, he is married and has two children.