UN vote highlights human rights violations in Iran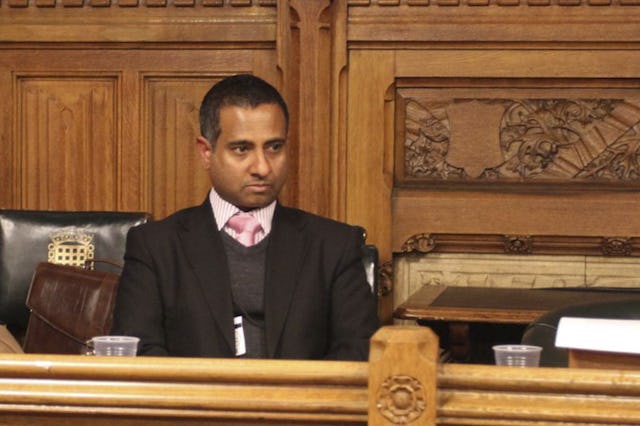 GENEVA, Switzerland — The United Nations Human Rights Council today voted by an overwhelming margin for a continuing investigation into human rights violations in Iran.
"For years, the Iranian government has made excuses or blamed others in the face of mounting documentation that it severely represses its citizens in gross violation of international law – but the wide margin of today's vote confirms that the world is not buying its justifications," said Diane Ala'i, the Baha'i International Community's representative to the United Nations in Geneva.
"Iran needs to start cooperating with the Council by allowing Dr. Shaheed to visit the country so that he can carry out his work," said Ms. Ala'i. "The fact that Dr. Shaheed has never been invited to visit Iran is merely more evidence of the Iranian government's disregard for international human rights mechanisms."
The vote, 26 to 2 with 17 abstentions, came after new reports by the investigator, Ahmed Shaheed, and UN Secretary General Ban Ki-moon. Both reports expressed serious concern about the Iranian government's continued violations of human rights, discussing its widespread use of torture, the wrongful detention of journalists and lawyers, and discrimination against women and minorities.
Dr. Shaheed, whose formal title is Special Rapporteur on the situation of human rights in Iran, introduced his 77-page report in speech to the Council on 12 March.
Referring to the persecution of religious minorities in Iran, he said "that 110 Baha'is are currently detained in Iran for exercising their faith; that at least 13 Protestant Christians are currently in detention centres across Iran; and that Dervishes, members of the Yarasen faith, and Sunni Muslims continue to be the subject of punitive activities, raising serious concern about the situation of religious minorities in the country."
Mr. Ban's report to the Council also drew attention to a "notable increase" in the arrest and detention of Baha'is and said an "ongoing anti-Baha'i media campaign resulted in increasing attacks on its members and their properties."