Scientists call for release of Baha'i educators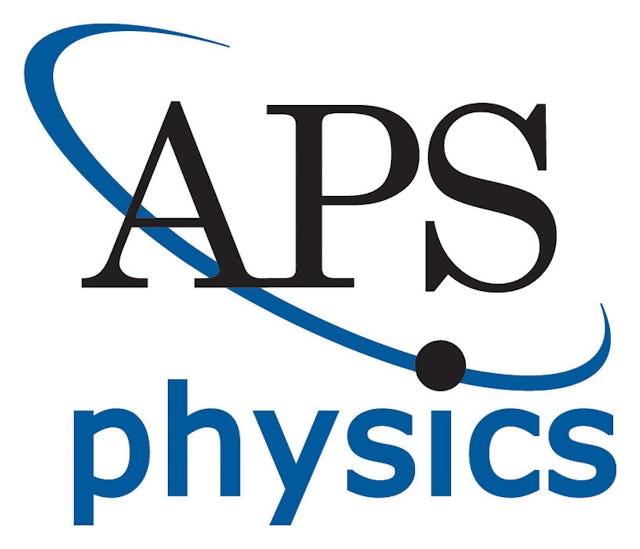 COLLEGE PARK, MARYLAND, United States — An international body that monitors the human rights of scientists around the world, and assists those in need, is urging the Iranian authorities to free imprisoned Baha'i educators.
In a letter addressed to Iran's Supreme Leader, Ayatollah Ali Khamenei, the Committee on International Freedom of Scientists of the American Physical Society is appealing to the Iranian government to "immediately and unconditionally release" all imprisoned individuals affiliated with the Baha'i Institute for Higher Education (BIHE) and to "allow the Baha'i Institute to freely operate, and to ensure that all Iranian students have access to higher education."
"Those arrested are not political or religious leaders. They were lecturers in subjects ranging from accounting to dentistry..." the letter states. "The Committee believes it is a human right for educators to educate a younger generation..."
"We urge the Iranian government to reconsider its policy and realize that barring a group of Iranians from education and economic advancement will ultimately be to the detriment of Iran's economy and progress for all its citizens."
The condemnation of the imprisonment of Baha'i educators has spanned the world. UN Secretary General Ban Ki-Moon has led the criticism of their sentences, along with such prominent figures as Nobel Peace Prize laureates Archbishop Desmond Tutu and Jose Ramos-Horta.
Set up as an informal community initiative, BIHE offered education to young Baha'is barred from university because of their religion. "This policy of excluding the largest religious minority in Iran, places the Baha'is on the margins of society..." the Committee wrote on 29 February.
Some 39 homes of Baha'is associated with BIHE were raided in a coordinated attack in May 2011. Lecturer Kamran Mortezaie is now serving a five-year jail term. Mahmoud Badavam, Noushin Khadem, Farhad Sedghi, Riaz Sobhani and Ramin Zibaie are each serving four year prison sentences. The judgments against them cast their activities in support of BIHE as crimes and as "evidence" of their purported aim to subvert the State. Two psychology teachers – Faran Hesami and her husband Kamran Rahimian – have also been sentenced to four years in prison.