Baha'i testifies at U.N. about understanding among religions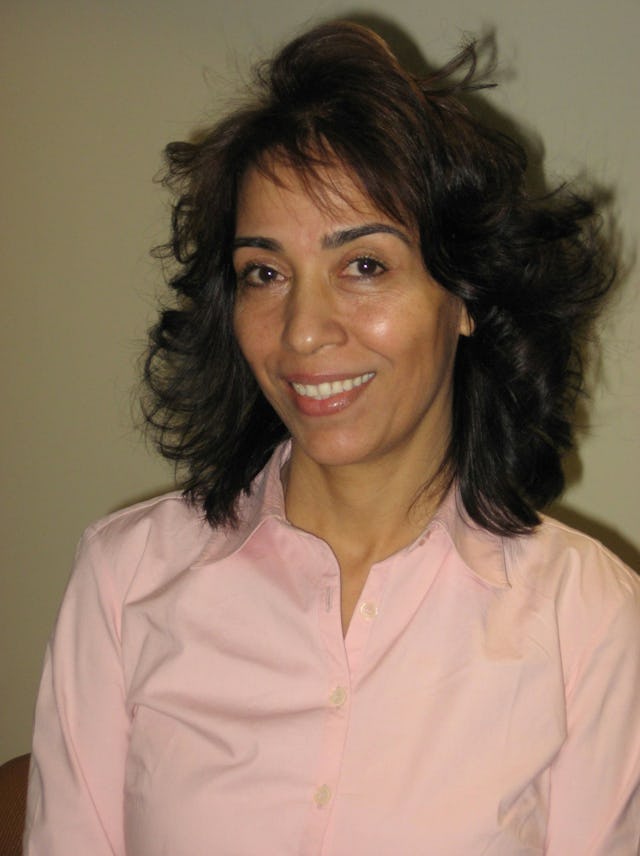 UNITED NATIONS, United States — A Baha'i from Tanzania - where different religious communities live peacefully together - testified yesterday before the United Nations General Assembly on how to promote religious understanding.
Addressing an informal hearing on "Interreligious and Intercultural Understanding and Cooperation for Peace," Mitra Deliri said that in her country, "large Christian and Muslim populations live side by side, intermarry and celebrate each other's religious festivals."
"It is a living example of religious pluralism," she said. "This coexistence did not come about by accident but rather as a result of the vision and deliberate action of Tanzanian leaders, dating back to the country's first president...," she said.
Ms. Deliri, who represented the Baha'i International Community at the two-day hearing, also said it was important for governments to create a climate where freedom of religion or belief is clearly upheld in law and in practice.
"Such a climate must be free from incitements to violence or hostility in the name of religion," she said. "Where contentious opinions about religions are expressed, it is the responsibility of the state to provide for right of reply.
"As a minimum standard, both sides must be afforded the right to respond in a peaceful and legal manner so as to allow the public to arrive at their own conclusion. It is in this climate that understanding and cooperation can take root," she said.
She recommended a number of strategies for promoting interreligious and intercultural understanding. They included establishing a universal, mandatory educational policy and curriculum on religion and education and using the news media to promote respect, prevent conflict and achieve increased social cohesion.
Ms. Deliri was among approximately two dozen representatives of nongovernmental and religious organizations from around the world who addressed the General Assembly yesterday.
Other speakers, for example, included Paul Knitter of the Union Theological Seminary in the USA, Gamal I. Serour of the International Islamic Center for Population Studies and Research at the Al Azhar Centre in Egypt, Sohan Lal Gandhi of the Anuvrat Global Organization in India, Fatima Ahmed of Zenab for Women in Development in Sudan, and Steven Rockefeller of Earth Charter International in the United States.
The hearing on interreligious and intercultural understanding was scheduled to continue today with a high-level dialogue among governments.
The Baha'i Faith, with its belief in the oneness of humanity and the oneness of religion, has long promoted religious harmony and supported interfaith dialogue and activity.