Youth conference in Burundi focuses on social transformation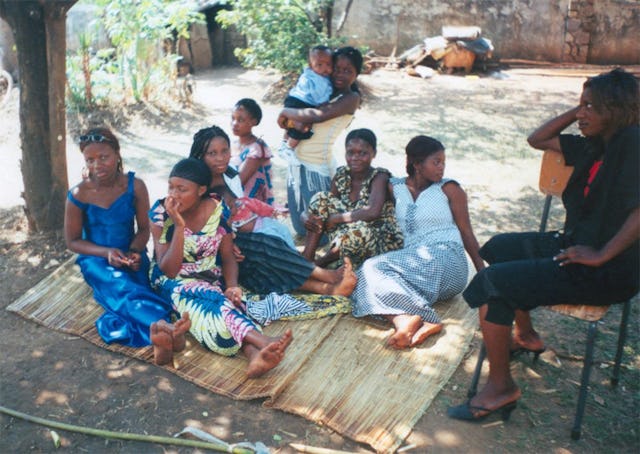 BUJUMBURA, Burundi — Young people from four Central African countries – nations that have in recent years been the scene of intense conflicts – gathered here in August for a five-day conference to discuss how youth can provide the means for peaceful social action and transformation.
Some 149 Baha'i youth from Burundi, the Democratic Republic of the Congo, Rwanda, and Uganda assembled at the National Baha'i Center here between 17-21 August 2006.
It was a "conference focused on the potential of youth to contribute to the positive transformation of their societies," said Catie Honeyman, a Baha'i youth living in Rwanda.
"Speaking different languages, with different nationalities, diverse life experiences, and remarkably distinct cultural traditions," she said, "it might be difficult to understand how we so quickly became friends."
Yet, Ms. Honeyman said, there was great joy among "a collection of young people whom the outside world would normally consider to be complete strangers, and perhaps even enemies."
Among the specific topics discussed were: how youth can help change the world, service projects, the importance of education, and guidelines for a successful marriage. A number of sessions also focused on spirituality and the importance of helping others learn about the Baha'i Faith.
The conference was honored with a visit by Silvestre Bwatemba, director general of the Ministry of Youth and Sports, who promised to support the Baha'i youth in their goal of becoming "luminaries" in the effort to change the world.
Two radio journalists also did interviews with participants in five languages, French, Swahili, English, Kirndi, and Kinyarwanda.
The conference was characterized by prayers, songs, dances, skits and poems. Additionally the youth were encouraged to learn and practice their French, English, and their own local language.