New film gives voice to communities around the world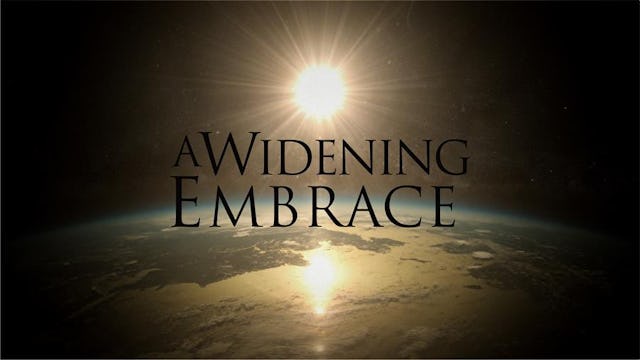 BAHA'I WORLD CENTRE — An innovative new documentary film about the community-building efforts of the Baha'i world, as seen through the eyes of local populations, was released today on Bahai.org.
A Widening Embrace has been produced through a creative, grassroots process in which teams of often young people have documented the efforts of their own communities around the world to effect social change.
Drawing on footage taken by those teams over the course of a year, the film tells a story of transformation unfolding in 24 communities representing different realities and contexts. It focuses on three main themes: universal participation as a path toward collective prosperity, the vital role of young people in the transformation of society, and the emergence of a range of social and economic development initiatives that spring up from the spiritual aspirations of a population.
While one outcome of the film project is the documentary itself, another important dimension is the capacity that has developed in numerous local populations to document and describe what their communities are doing and learning in the context of social progress.
A Widening Embrace was screened at the 12th International Baha'i Convention in Haifa, enriching the consultations of the 1,300 delegates present. Many of the themes discussed over the days of the Convention were highlighted in the practical examples presented in the documentary.
The film, which was commissioned by the Universal House of Justice, is available in English, Spanish, French, Russian, Arabic, and Persian. The 77-minute film can be viewed here.