"Light to the World": Film about Baha'u'llah released online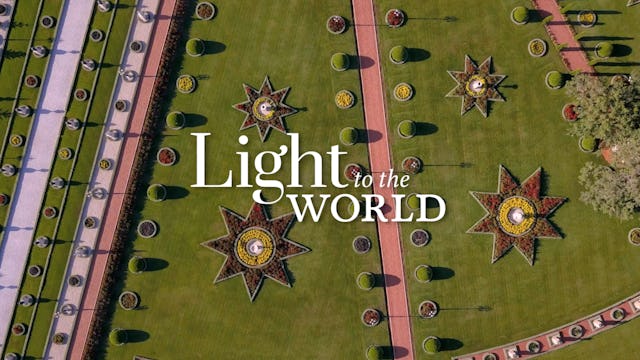 BAHA'I WORLD CENTRE — "Light to the World," a film about the life and teachings of Baha'u'llah commissioned by the Universal House of Justice was released today on the official website for the bicentenary commemoration.
The film tells the story of Baha'u'llah's remarkable life and the impact of His teachings on communities around the world.
"Light to the World" is available in all the languages of the Bicentenary site: English, Spanish, French, Russian, Chinese (simplified and traditional), Hindi, Persian, Arabic and Swahili.
The 51-minute film can be viewed here.