Fred Schechter, 1927-2017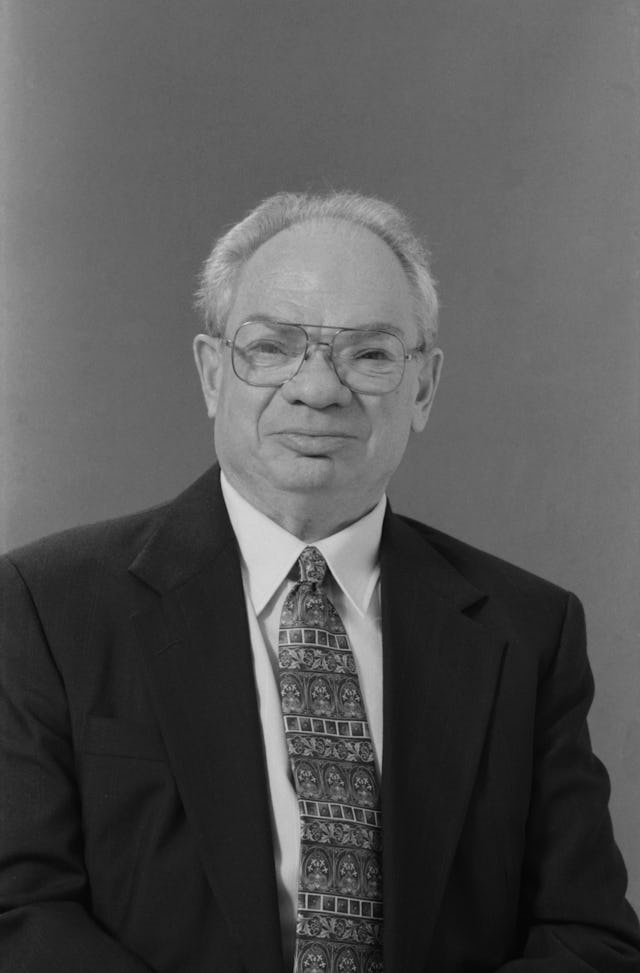 BAHA'I WORLD CENTRE — Fred Schechter, former Counsellor member of the International Teaching Centre, passed away on 27 January 2017 in California, U.S.A. He was 89 years old.
The Universal House of Justice sent the following message to all National Spiritual Assemblies on 29 January.
*  *  *
We feel great sorrow as we mourn the passing of humble, loving, steadfast servant of the Cause of God, Fred Schechter. His wide-ranging achievements, spread over many decades, are the fruits of a life lived with selfless devotion to the Faith. Not long after enrolling as a Baha'i, he answered the call of the beloved Guardian for believers to go to Africa, and there he was named a Knight of Baha'u'llah for French Somaliland. He also travelled as a pioneer to several countries in Latin America. His efforts to encourage Baha'i youth were a notable feature of his thirteen years as a Continental Counsellor in the Americas, years which culminated in his appointment to the International Teaching Centre. His wisdom, kindness, and good humour, combined with a practical approach and friendly demeanour, enabled him in so many settings to advance the Cause and to help others develop a capacity for service.
In the Holy Shrines we will supplicate for the progress of his illumined soul, now reunited in the realms above with his dear wife Julia. To his three children, as well as other family members, we offer our condolences. We call for memorial gatherings to be held in his honour in all Houses of Worship and in Baha'i communities throughout the world.
The Universal House of Justice