Five decades of guidance foster a growing youth movement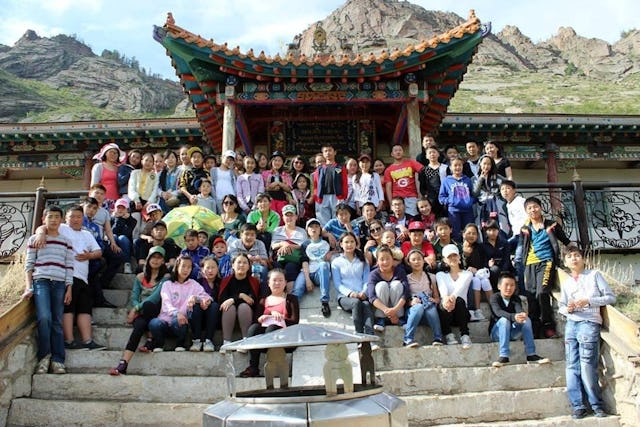 This summer marks fifty years since the Universal House of Justice first addressed a letter specifically to Baha'i youth around the world. Written in June 1966, the letter emphasized the centrality of the role of youth in bringing about a better world.
Over the decades since, generations of young people have dedicated themselves to community-building endeavors and the advancement of their societies. In recent years, the youth conferences called for by the House of Justice in 2013 drew more than 80,000 young people together and sought to channel their energies toward constructive processes in society—through service to others, dedication to the well-being of the generations to come, living a coherent life, and forging new patterns of human interaction based on the principle of the oneness of humankind.
In the years since the 114 conferences, this global movement has inspired gatherings across the planet, at all levels of society, where youth reflect together, consult, and plan how to serve their communities. Following the conferences, over 100,000 more youth have taken part in numerous encounters.
Over the coming months, countless groups of young people around the world will come together to continue along this path. Their exertions are a reminder of the message of the House of Justice written to their counterparts fifty years ago, calling them to fields of service through which they can remake "the character of human society".