Preparations gain momentum worldwide for bicentenary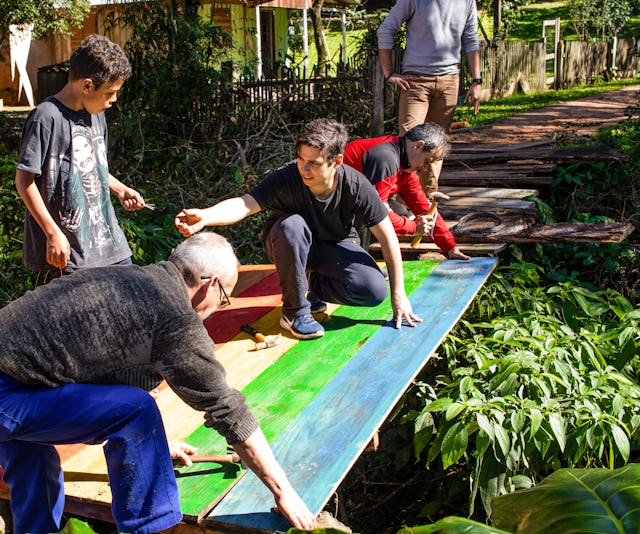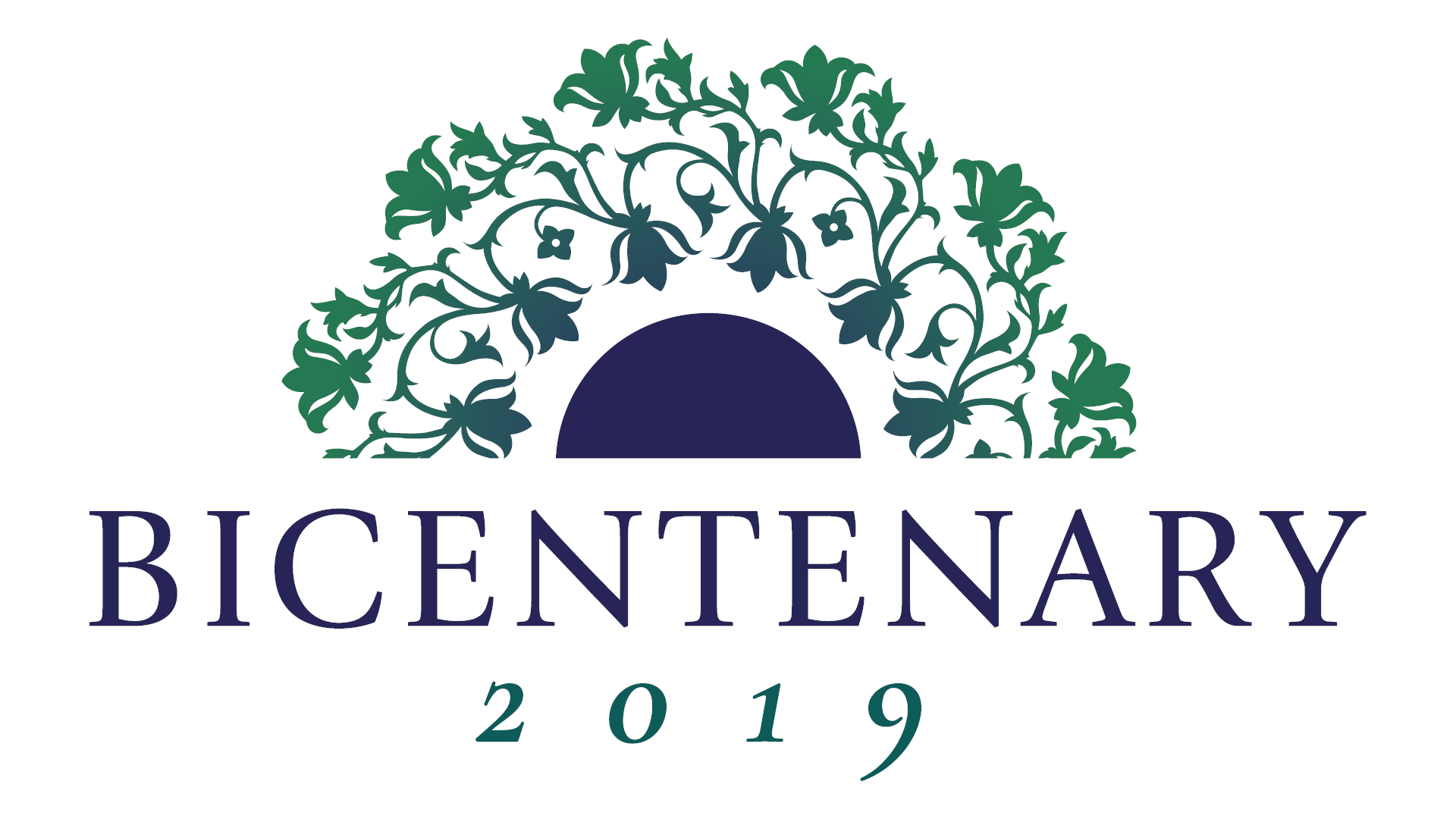 The Baha'i World News Service is publishing a series of articles about preparations for the 200th anniversary of the birth of the Bab.
BAHA'I WORLD CENTRE — Waves of diverse undertakings inspired by the lives and teachings of the Bab and Baha'u'llah are sweeping across the globe as Baha'i communities prepare to mark the second historic bicentenary with special celebrations in October.
Gatherings, open to all, dedicated to prayer are infusing neighborhoods and villages with a renewed spirit of hope and a heightened consciousness of humanity's oneness. Other initiatives in these settings, also aimed at contributing to a community's prosperity, are increasing in number as the 200th anniversary of the Bab's birth approaches.
The accompanying photo gallery provides glimpses of such activities.
Designated accounts on Instagram, Facebook, and YouTube are regularly being updated with images and videos in honor of the upcoming celebrations and those held in 2017 to mark the 200th anniversary of the birth of Baha'u'llah.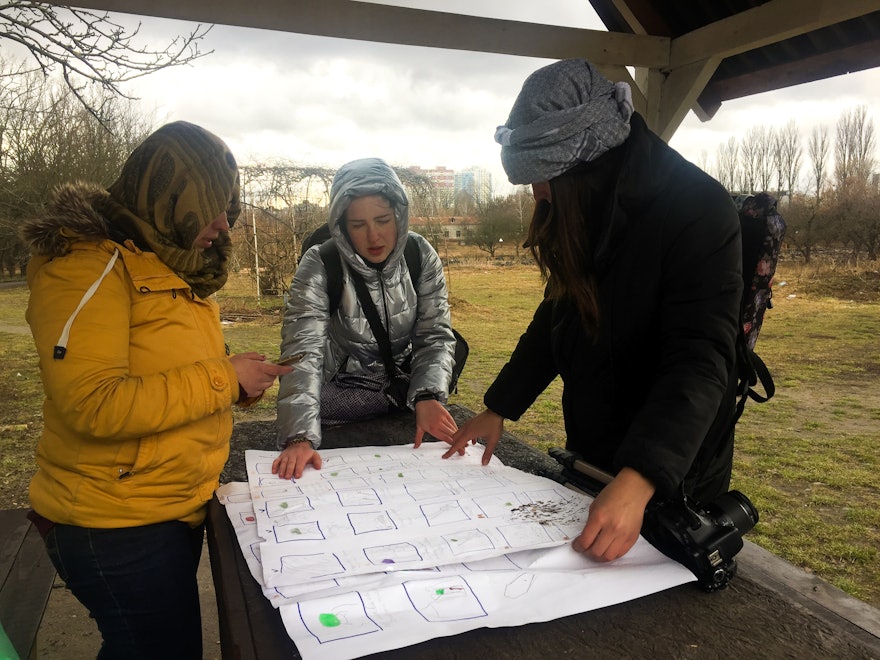 A group of youth in Ukraine are creating a film about the lives of the early followers of the Bab.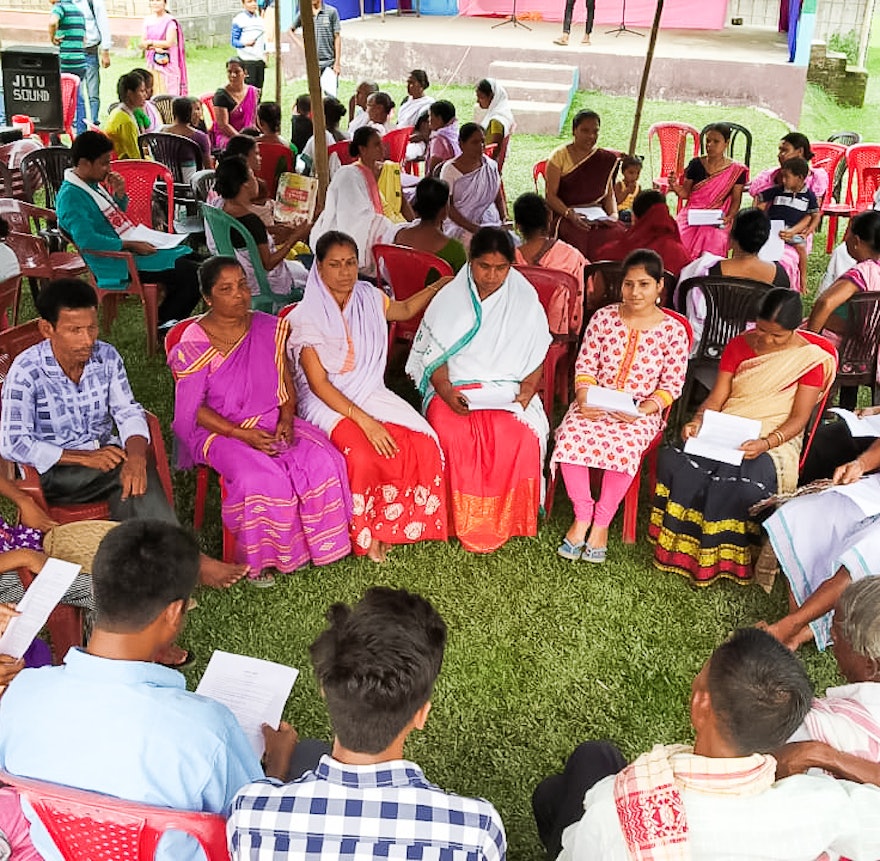 Families in Assam, India, gather to consult about how they can enhance the spirit of collective worship and service in their community.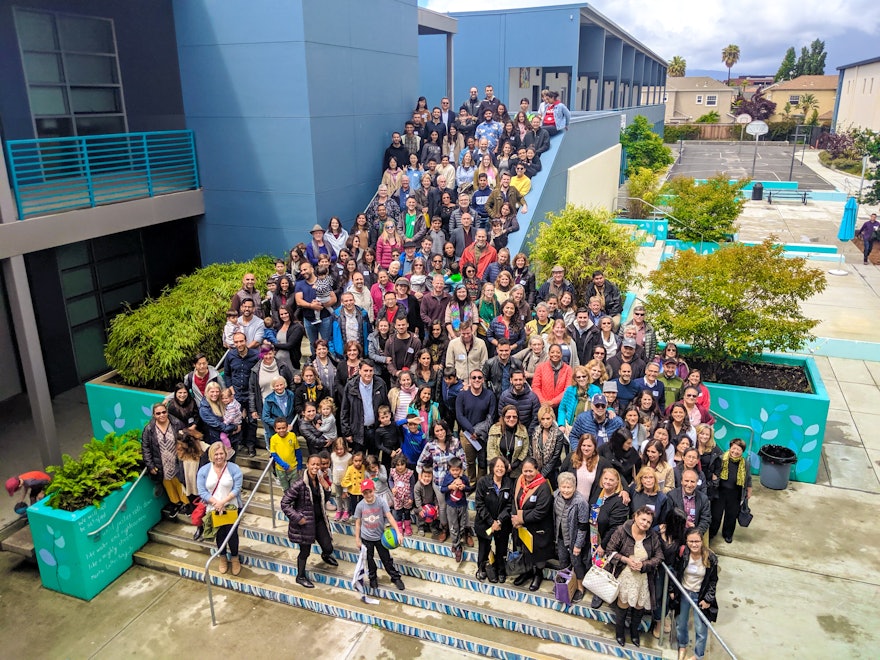 In East Palo Alto, California, United States, more than 150 people gathered for a special conference to make plans for the upcoming bicentenary of the birth of the Bab and to share about the lives and teachings of the Twin Founders of the Baha'i Faith.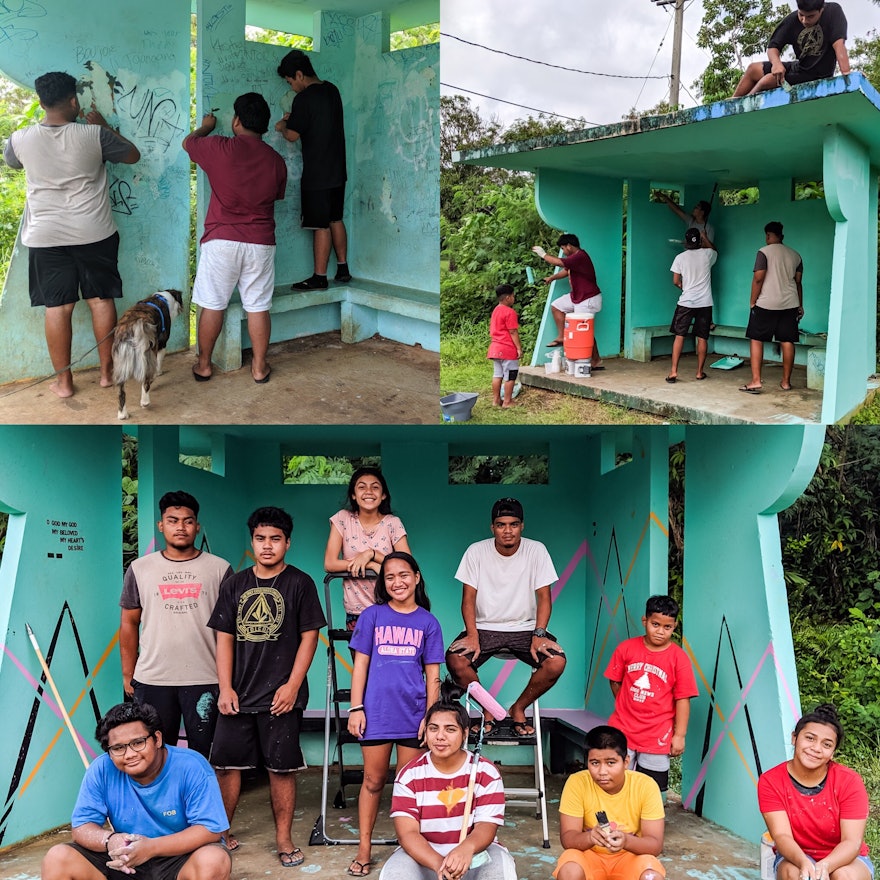 Youth in the Mariana Islands decided to beautify their community in preparation for the bicentenary of the birth of the Bab and began by cleaning up and painting a local bus stop. They were inspired to undertake this service project by their participation in devotional gatherings.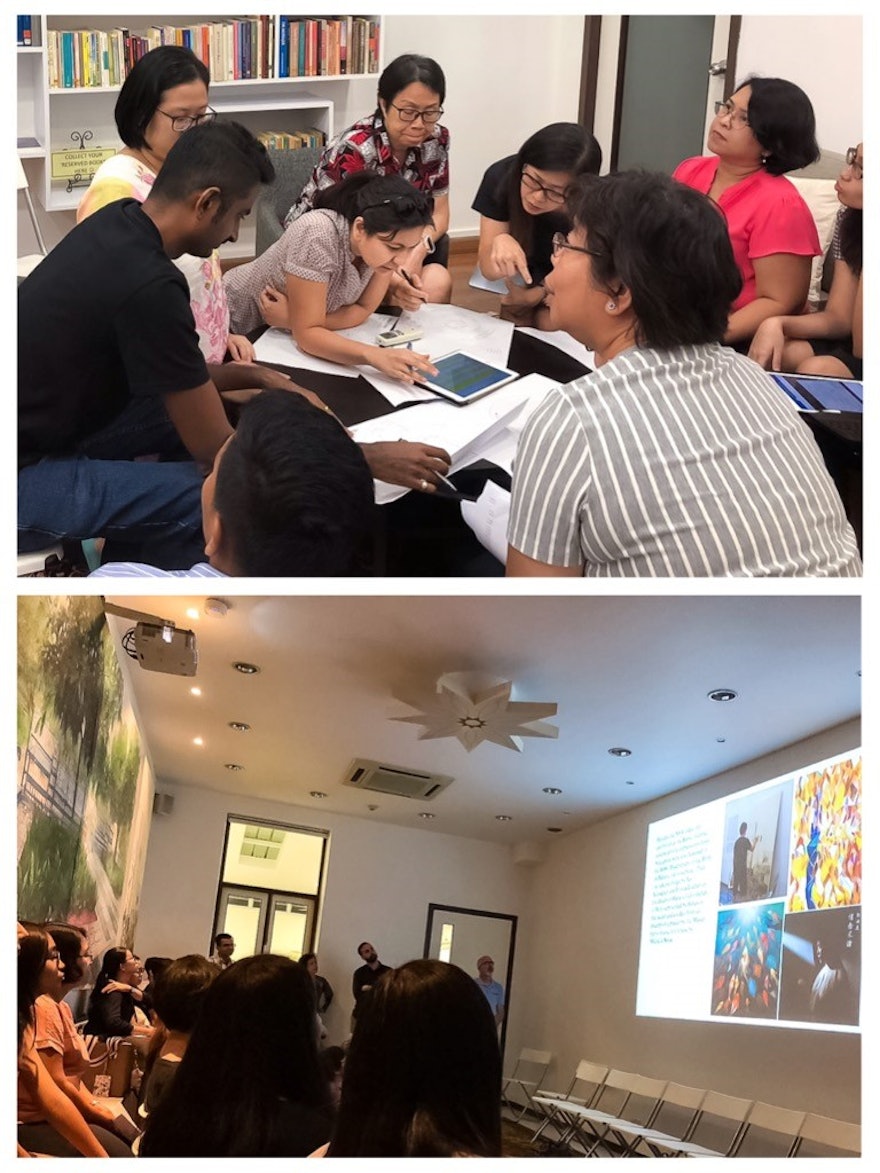 In Singapore, community members are beginning to consult about bicentenary preparations. As part of these gatherings, some are reflecting on the various artistic expressions created during the celebrations of bicentenary of the birth of Baha'u'llah in 2017 and consider plans for new pieces.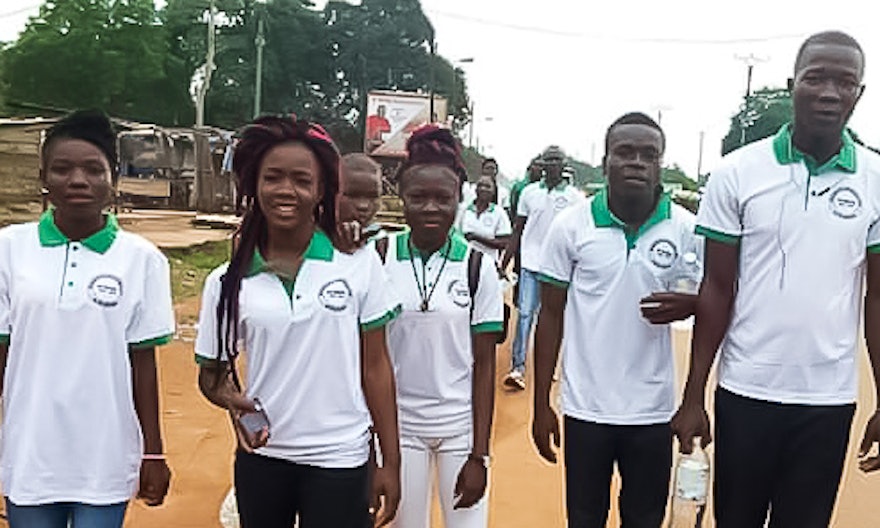 Young people in the Central African Republic participate in a community march as part of efforts to celebrate the upcoming bicentenary.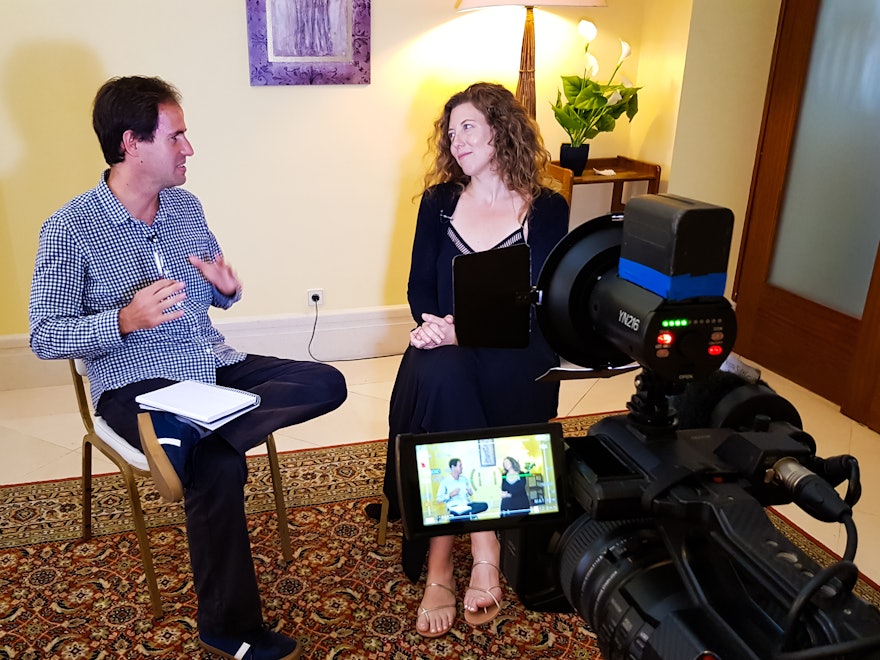 The Baha'i community of Portugal is recording a six-part television program on themes about the life and teachings of the Bab.