European voices join global community to condemn persecution of Yemeni Baha'is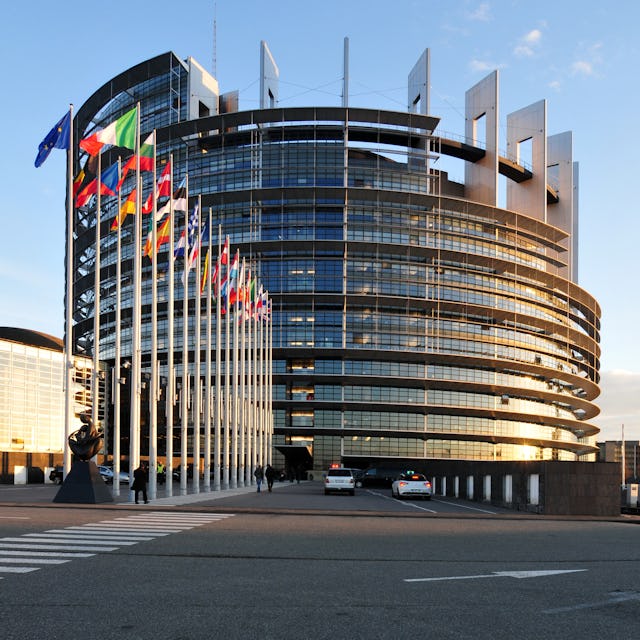 BIC BRUSSELS — Over 100 Members of the European Parliament and national Parliaments throughout Europe have signed a statement calling for the immediate release of all Baha'i prisoners in Yemen, including Hamid bin Haydara, who was sentenced to death by public execution earlier this year. The letter is addressed to the Houthi authorities who control Sana'a, the capital city.
Against the backdrop of a recent wave of persecutions directed at the Baha'i community in Sana'a, the 103 signatories of the letter—including from Austria, France, Germany, Ireland, Spain, the Netherlands, and the United Kingdom—have joined numerous voices around the world in condemning the actions of the Houthi authorities. Just last month, multiple UN human rights experts issued an appeal to the Houthi authorities to quash the sentence against Mr. Haydara. The European Parliament's Subcommittee on Human Rights also addressed this matter in its session in January 2018.
Currently, seven Baha'is are in prison in Sana'a and have been denied basic human rights. Among them, Hamed bin Haydara has been held the longest. Mr. Haydara was sentenced to death by the Specialized Criminal Court in Sana'a, Yemen, on 2 January 2018. He has been in prison since December 2013, when he was arbitrarily arrested at his workplace. Mr. Haydara's case has been notable for its complete lack of due process. At Mr. Haydara's recent hearing, the local judge also called for the dissolution of all elected Baha'i institutions, placing the entire Baha'i community in danger.