Outcry over appalling death sentence of Yemeni Baha'i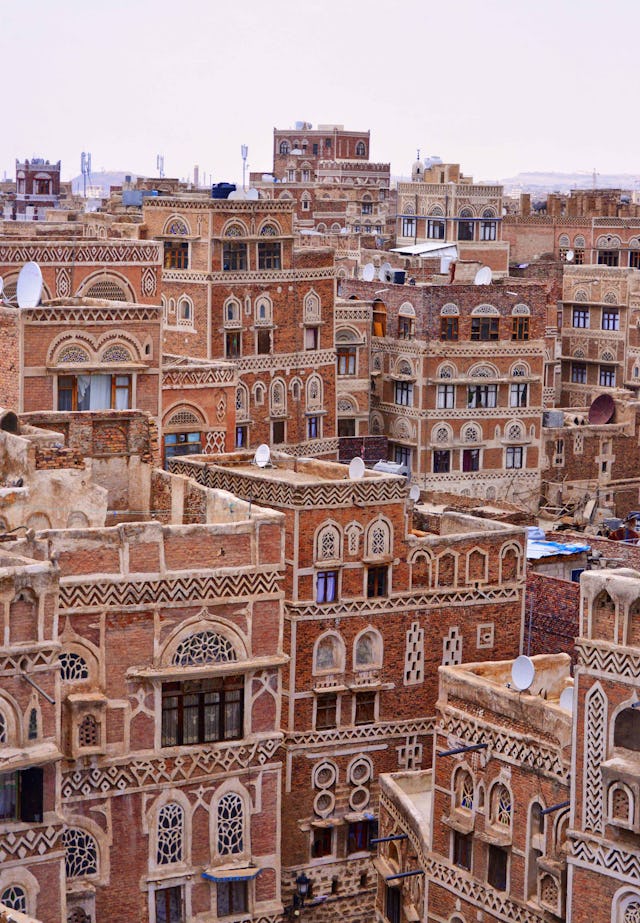 SANA'A, Yemen — Over 100 known activists, lawyers, and leaders of thought have raised their voices over the past week in protest of the ordered death sentence of Yemeni Baha'i Hamed bin Haydara, unjustly imprisoned four years ago for his religious beliefs.
Mr. Haydara was sentenced to public execution by the Specialized Criminal Court in Sana'a on 2 January. The local judge also called for the dissolution of all elected Baha'i institutions, placing the entire Baha'i community in imminent danger.
Yet, in the wake of this outrageous sentence in Sana'a, a city controlled by the Houthis, a wave of support throughout the region for the Baha'i community in Yemen has gained momentum.
Particularly noteworthy has been the response in the Arab world. Prominent media organizations there have publicized the case, characterizing the charges against Mr. Haydara as a clear and serious violation of human rights. A petition was launched and has so far gathered numerous signatures of leaders and well-known individuals in the region. The Yemeni Initiative for Defending Baha'i Rights, an activist group that was formed in April, has reached tens of thousands in the country through publishing posts about the case.
"Numerous reports clearly point to the insidious involvement of the Iranian authorities in Yemen's persecution of the Baha'i community," said Bani Dugal, Representative of the Baha'i International Community United Nations Office in New York.
This ruling is unprecedented in the persecution of the Baha'is in Yemen and mirrors acts of injustice faced by the Baha'i community in Iran.
Mr. Haydara was arbitrarily arrested at his workplace on 3 December 2013 and has been in prison since. His case has been notable for its complete lack of due process.
The Yemeni Baha'i community has been increasingly persecuted by the authorities in Sana'a in recent years. Currently, six other Baha'is are in prison in Sana'a and have been denied basic human rights.