Court upholds death sentence against Yemeni Baha'i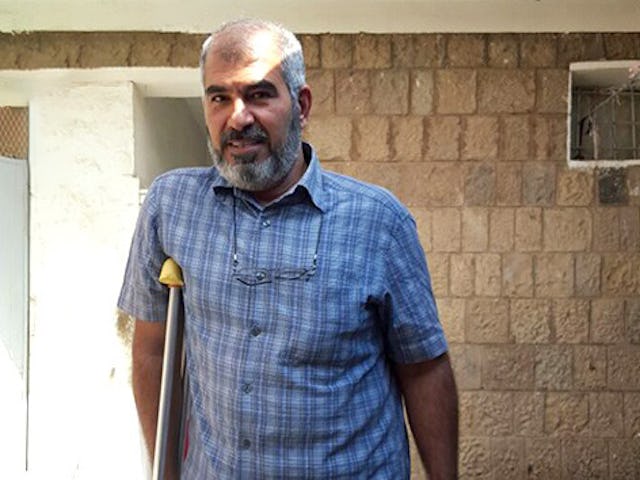 BIC GENEVA — An appeals court in Sana'a, Yemen, ruled on Sunday to uphold a religiously-motivated death sentence against Hamed bin Haydara, a Baha'i who has been imprisoned since 2013.
Mr. Haydara was sentenced to public execution in January 2018 after four years of sham trials, in a verdict that also called for the confiscation of his assets and the dissolution of Baha'i institutions. The appeals process had already extended over eighteen hearings before the most recent, set to be held on 31 March, was abruptly rescheduled to Sunday.
The Baha'i International Community condemned the death sentence of Mr. Haydara in the strongest terms. "At a time when the international community is battling a global health crisis, it is incomprehensible that the authorities in Sana'a have upheld a death sentence against an innocent individual solely because of his beliefs instead of focusing on safeguarding the population, including Baha'is," says Diane Ala'i, Representative of the Baha'i International Community to the United Nations in Geneva.
Mr. Haydara was arbitrarily arrested in December 2013 and has faced a lack of due process ever since. Held for 14 months without charges, he was later prevented from attending the lower court hearing when his sentence was issued.
He moreover suffered torture, including beatings, electrocutions, and intense psychological abuse. Mr. Haydara's severe mistreatment extended to denial of medical treatment, forced signing of documents while blindfolded, and denial of visitors, including his wife and daughters.
"The Baha'i International Community is utterly dismayed at this outrageous verdict and it calls on the court and the Houthi authorities to take immediate action to overturn this unjust sentence," says Ms. Ala'i.
Mr. Haydara is one of six Baha'is currently imprisoned in Sana'a for their beliefs.