Baha'i communities receive more public messages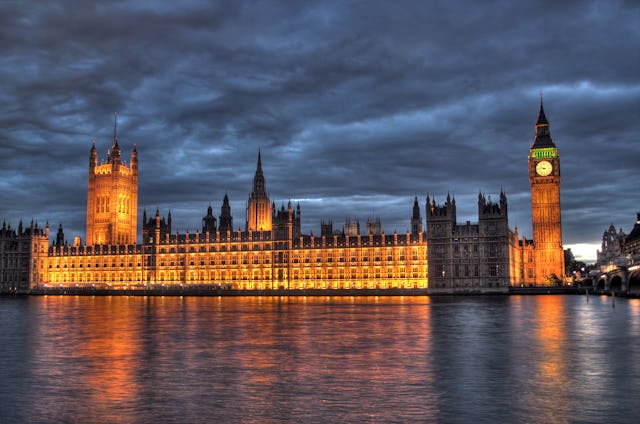 LONDON — In connection with the bicentenary of the birth of Baha'u'llah, some Baha'i communities have reached out to local and regional officials and, in certain instances, national leaders to bring to their attention this historic occasion. In some cases, Baha'i communities have extended invitations to them to join in their celebrations. A number of these individuals have sent messages of good will to the Baha'is in their locality, region, or nation.
British Prime Minister Theresa May is among a group of leaders in Europe and North America who have addressed letters of encouragement to Baha'is in their countries.
Referring to Baha'u'llah, the Prime Minister wrote, "His life, his teachings and his compassion continue to inspire people around the world, and we can all learn from his generosity and wisdom."
In the United States, former President Jimmy Carter sent his best wishes to the American Baha'i community.
"As many of our people struggle with persistent systemic injustice against African Americans and Indigenous Nations, chronic violence against women, religious conflict, and endless war, the centrality of peace, human equality and religious unity found in the Baha'i writings and activities can serve as an inspiration to those of all faiths and creeds," President Carter wrote in his 10 October message.
The President of Austria, Alexander Van der Bellen, addressed a message to the Baha'i community of his country, conveying his best wishes and highlighting certain fundamental principles from Baha'u'llah's teachings and their implications.
Messages of appreciation have also been received from the Office of the President of Germany, from the State Secretariat for Religious Affairs in Romania, and from a member of the Legislative Assembly of Ontario and Minister of Research, Innovation, and Science for the Government of that province, whose statement was released in a video.