Leaders continue to honor bicentenary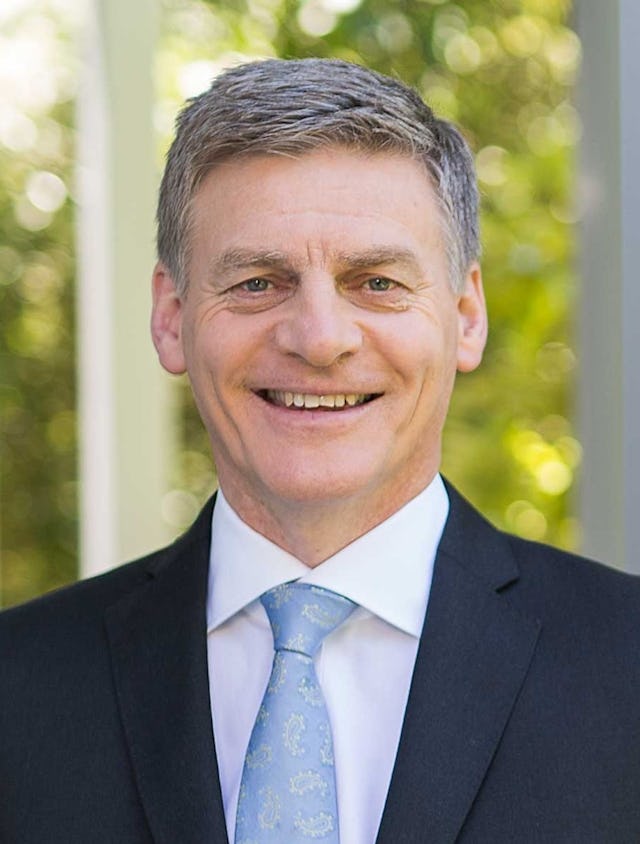 BAHA'I WORLD CENTRE — Tributes in honor of the bicentenary from local and national leaders from diverse parts of the world continue to be received by Baha'i communities, most recently from Australasia, Central Asia, and South America.
In New Zealand, Prime Minister Bill English has addressed a message to the Baha'i community of his country. "Many in New Zealand and around the world will be celebrating this very special anniversary, and I hope you enjoy the festivities with your family and friends," he states in his letter.
Earlier in the year, in his message to the Baha'i community of Australia on the occasion of Ridvan, Prime Minister Malcolm Turnbull wrote an uplifting tribute, acknowledging this special bicentenary year.
"Australia's Baha'is are a community of warmth and welcome; a community of music and charity; a community that rejoices in its identity and yet extends its counsel of respect and equality to all," wrote Prime Minister Turnbull in April. "We are truly citizens of the world and our shared commitment to friendship, inclusion and harmony is what lies at the heart of our success."
In Kazakhstan, the Deputy Minister for Religious Affairs and Civil Society, Berik Aryn, addressed a letter to the Baha'i community there, writing:
"We hope that the followers of the Baha'i Faith will, through their spiritual service, promote the further consolidation of the strong relationship between government entities and religious groups, as well as between the different faith groups in Kazakhstan."
In Argentina, a number of local and regional officials in the province of Santa Fe have sent video greetings to the Universal House of Justice and to the city of Haifa.
Other gestures from officials in Rosario, Argentina, have included a number of municipal and provincial decrees, radio interviews, a flag-raising celebration, and messages of greeting.