Moving tribute by India's President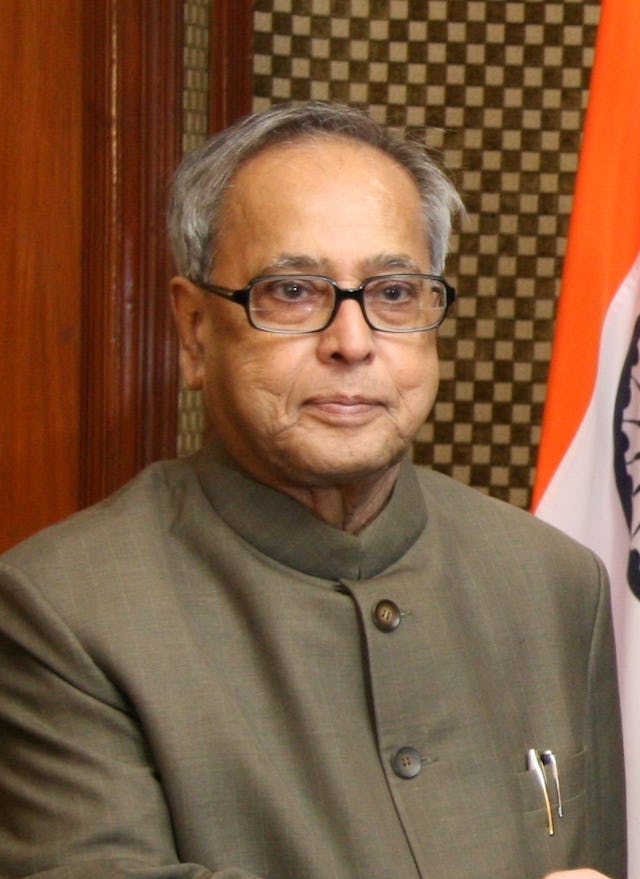 NEW DELHI, India — 2017 marks the two hundred year anniversary of the birth of Baha'u'llah, and thousands of Baha'i communities in localities around the world are preparing to commemorate this momentous occasion in October of this year.
In India, as preparations advance, the Baha'i community has received from the President of India—His Excellency Pranab Mukherjee—a moving tribute honoring this bicentenary year. President Mukherjee's message draws attention to the relevance today of Baha'u'llah's well-known statement, "The earth is but one country and mankind its citizens," and calls on all Indians to reflect on the life and vision of Baha'u'llah.