Champion of women's emancipation celebrated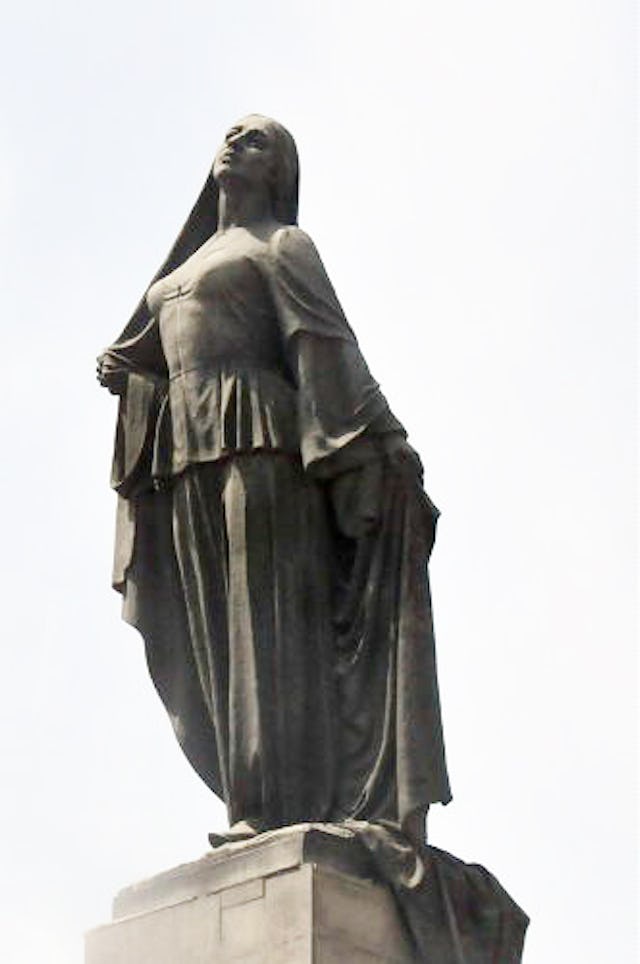 BAKU, Azerbaijan — The story of Tahirih, a Bahá'í heroine born of Azeri roots, has long been a symbol of inspiration in the country of Azerbaijan. She was one of the pre-eminent champions of the equality of women and men in the nineteenth century.
On 25 January, Azerbaijan's National Museum of History held a celebration of women's education in the nineteenth and twentieth centuries where Tahirih's dedication and contributions to the advancement of women were recognized.
"Tahirih is held in high regard; she is not only renowned within the Bahá'í Faith but also well-known and respected throughout the East," explained Azer Jafarov, professor at Baku State University.
"She influenced modern literature, raised the call for the emancipation of women, and had a deep impact on public consciousness.
"The fulfilment of Tahirih's vision of emancipation has found greater expression over time," continued Dr. Jafarov. "It is the rise of a sun that brings about enlightenment to the human heart."
A recently published book on Tahirih's life and works was presented at the conference by Salahaddin Ayyubov, a representative of the Bahá'í community. The presentation highlighted Tahirih's impact on the advancement of women. Also discussed at the event were her contributions to poetry, for which she is well known.
"Tahirih is a great personality to whom Christian, Atheist, and Muslim writers have all paid homage. Her far-reaching vision of reality sheds light on the aspirations of everyone who yearns for peace and harmony," said Ali Farhadov, a researcher for the National Museum of History in Azerbaijan.
"Today, not only women of the East, but the entire planet must learn from her character and life, which is an embodiment of freedom of thought, emancipation of women, and the attitude of independent search for the truth."
A statue in central Baku of a woman casting aside her veil is said to have been influenced by the story of Tahirih. The monument, known as "the statue of a liberated woman," was built in 1960 by the sculptor Fuad Abdurrahmanov.