Baha'is celebrate Birth of the Bab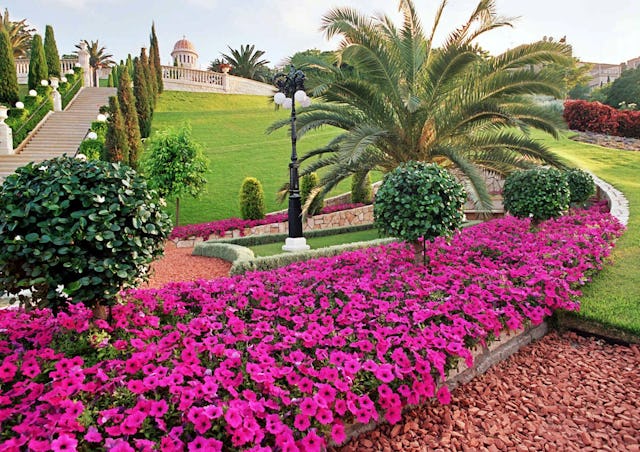 HAIFA, Israel — On 20 October, Baha'is of the world celebrate the Birth of the Bab, the first of the two divine teachers central to the founding of the Baha'i Faith.
"Bab," which means "gate" in Arabic, is the title assumed by Siyyid 'Ali-Muhammad, born on 20 October 1819 in Shiraz, Iran, then called Persia.
In 1844, He proclaimed that He was a messenger of God sent to announce the imminent coming of an even greater prophet who would bring teachings for an age of universal peace. Nineteen years later, one of the Bab's followers, who took the title Baha'u'llah, announced that He was that new prophet.
The Bab, whose teachings attracted tens of thousands of followers, was executed in 1850 in the public square in Tabriz, Iran, on the order of the government.
Much later, His remains were entombed on Mount Carmel in Haifa, and His shrine is now a place of pilgrimage for followers of the Baha'i Faith.