Joyous parties to greet the New Year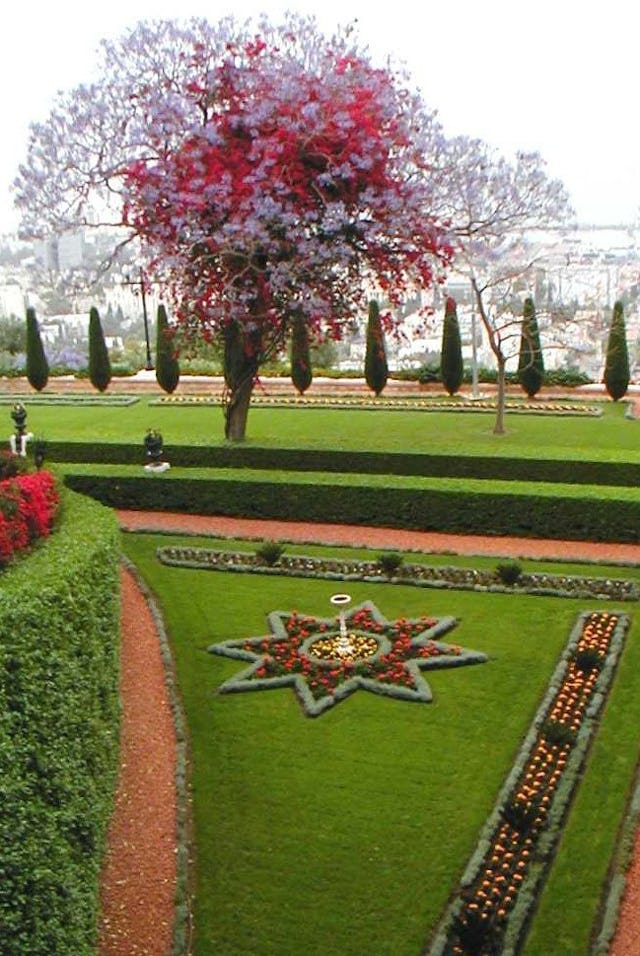 BELFAST, Northern Ireland — Celebrations to mark the Baha'i New Year will take different forms throughout the world but will typically include programs of spiritual upliftment, music, dancing and feasting.
The Baha'i New Year festival known as Naw-Ruz (literally "New Day") is held on the spring equinox, March 21, but the celebrations will begin the evening before because the Baha'i day begins at sunset.
The event planned for Belfast is typical of the kind of multi-cultural celebration that will be observed in many of the 120,000 localities where Baha'is -- who embrace human diversity -- reside around the world.
Irish stews and Persian cuisine will be on the menu for the opening dinner, and then will come the entertainment, said local Baha'i spokesman Ralph Rossi.
"There will be African singers, an Indian dancer and salsa dancing," Mr. Rossi said.
A highlight will be the combination of traditional Irish music with Persian drumming, he said.
More than 300 members of the wider community had been invited, he said.
The festival comes at the end of a 19-day fast in which adult Baha'is abstain from food and drink between sunrise and sunset as a reminder of the need for individuals to be detached from their material desires.
Naw-Ruz is the first day of the first of 19 months in the Baha'i calendar, which was initiated by the Bab, the Forerunner of the Faith's Prophet-Founder, Baha'u'llah, who later confirmed it.
An example of another Naw-Ruz celebration will be in Seville, Spain, where Baha'is have invited guests to attend a program, which will start with a presentation on the significance of the festival followed by a prayer revealed by Baha'u'llah for Naw-Ruz.
There will be readings of prayers from the Baha'i scriptures in different languages, and also music, dance and a computer display.
On the Naw-Ruz festival program in Saskatoon, Canada, there will be traditional native American song and dance.
Celtic music, bluegrass Gospel singers and a drumming circle will also entertain Baha'is and their guests, who will also be treated to what organizers promise as "an evening of great food".