Hushmand Fatheazam, 1924-2013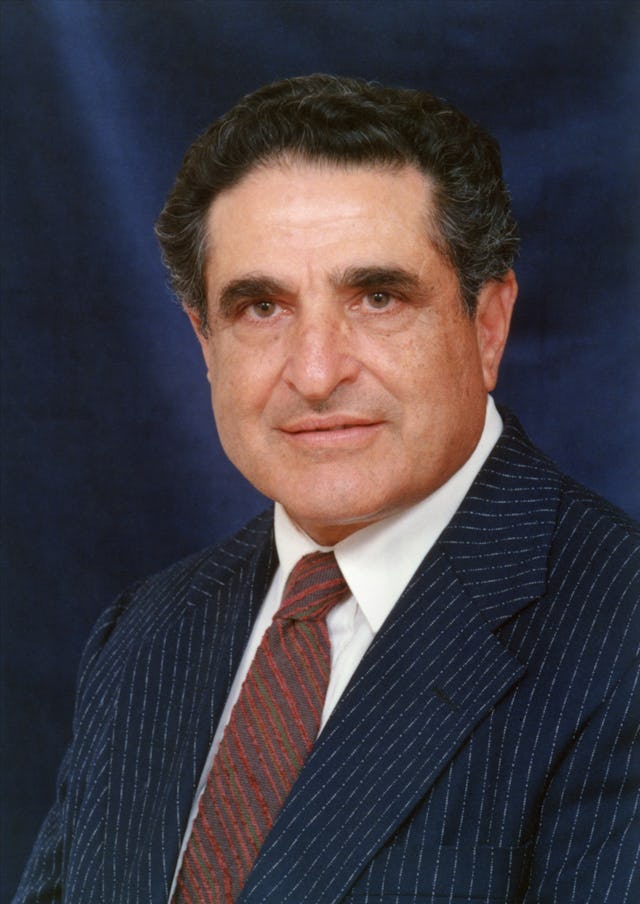 HAIFA, Israel — Mr. Hushmand Fatheazam, former member of the Universal House of Justice, passed away yesterday in Vancouver, Canada. He was 89 years old.
The Universal House of Justice has sent the following message to all National Spiritual Assemblies:
* * *
We have learned, with profound sadness, of the passing of our dearly cherished, greatly esteemed former colleague Hushmand Fatheazam. Tenderness of spirit, profound knowledge, noble humility, and tireless endeavour characterized his highly valued services rendered over the course of many decades, whether as a member of the Universal House of Justice for forty years beginning in 1963, as Secretary of the National Spiritual Assembly of India, or as an enkindled pioneer, avid proponent of teaching among the masses, and inspired author. His wholehearted and resolute defence of the community of the Greatest Name was unwavering, and his determination in the face of adversity unyielding. Gifted with a unique eloquence in Persian prose and verse, he leaves a remarkable legacy of deploying the power of that language in service to the Cause. Beyond a distinguished record of consecrated exertion in the path of the Blessed Beauty, he will also be remembered for his manifold outstanding personal qualities, for his delightful humour, and for his kindly and radiant heart that exuded an all-embracing love.
We extend our deep condolences to his dear wife, Shafiqih, and to his bereaved sons and other family members and assure them of our ardent supplications at the Sacred Threshold that his illumined soul may reap a rich reward in the Abha Kingdom. The friends throughout the world are called upon to hold memorial meetings in his honour, including befitting commemorative gatherings in all Houses of Worship.
The Universal House of Justice